San Diego Comic-Con 2019 Promotions
Over the last several weeks, six LEGO Comic-con exclusives have been revealed. Much like years past, those who wish to obtain any one of the Comic-con exclusives must sign up for a raffle for the chance to go buy these sets or win the minifigures. Here are the six Comic-con exclusives that have been revealed thus far:
Cult-favorite Barb, from the hit show "Stranger Things."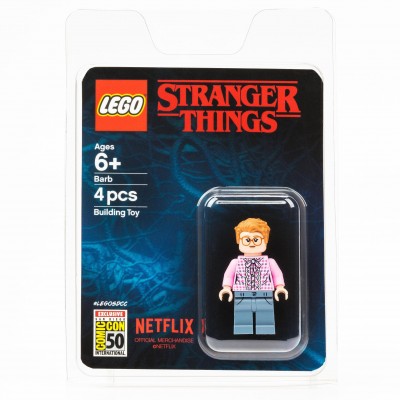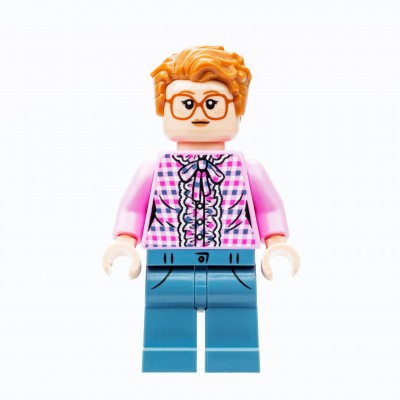 Zebra Batman, who appears in Detective Comics #275.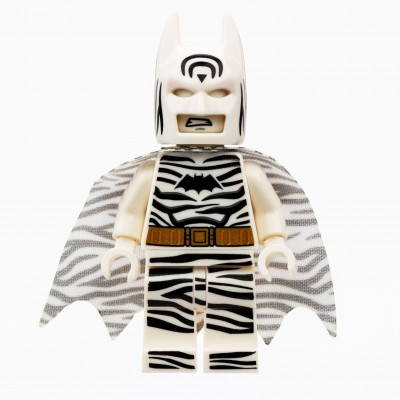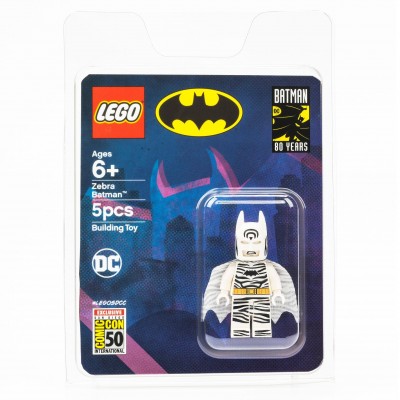 Advanced Suit Spider-Man, as seen in the recent PS4 Spiderman game.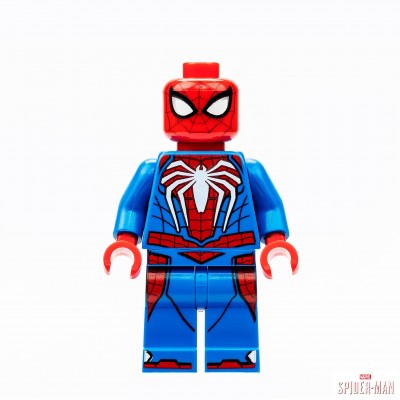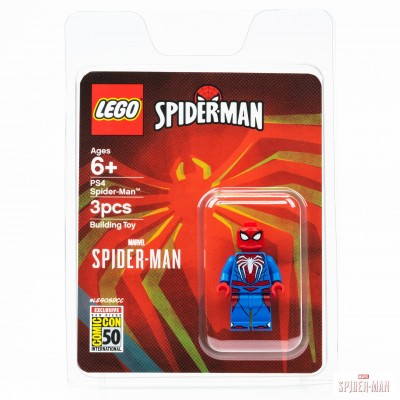 This exclusive Batman display will be available to "lottery" winners for $45.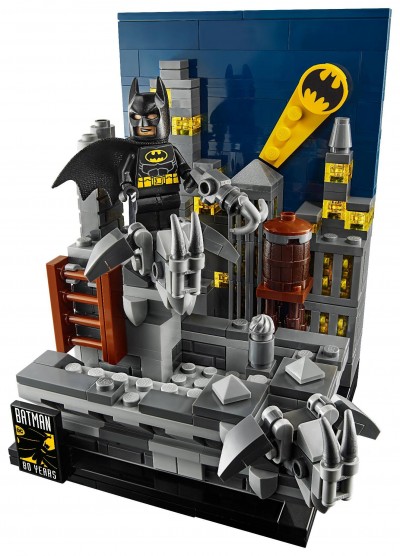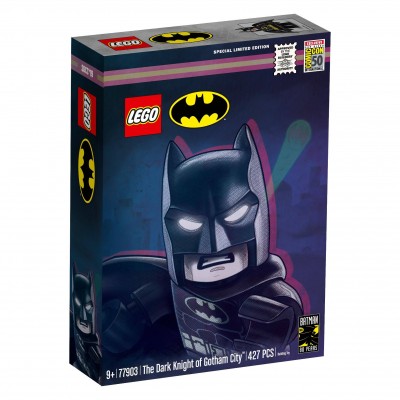 Also available to winners for $45, this set includes Captain Marvel with her original green suit, Maria Rambeau, and Flerkin Goose.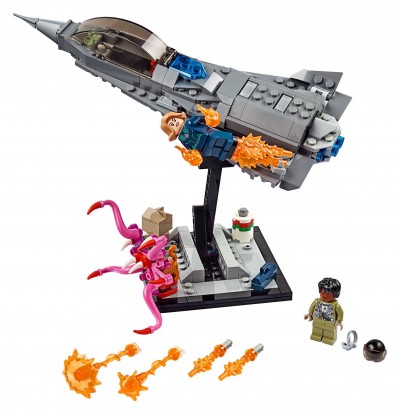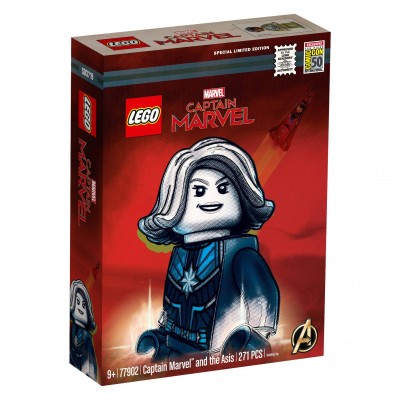 This Star Wars bust is based on the somewhat obscure soldier known as a "Sith Trooper," and can be bought by winners for $45.